Enperas: expert in
eco-footprint assessments
A spin-off of not one but two leading environmental tech and research players, Enperas is the building industry's go-to expert in life cycle assessments to determine the environmental footprint of products. Here's what makes us stand out from other service providers.
Knowhow is embedded in our DNA
The importance of ecological footprints is on the rise, and so is the demand for life cycle assessments (LCAs) and their resulting environmental product declarations (EPDs). To respond to this growing demand, Enperas was established as a spin-off by two major players:

VITO
One of Flanders' four strategic research centres, which focuses on technological research in domains such as sustainable chemistry, energy, materials, land use and health;

EnergyVille
A research collaboration between VITO, imec, KU Leuven and UHasselt, dedicated to intelligent energy systems and the transition to an energy-efficient, decarbonized and sustainable urban environment.

The Result:
Enperas relies on decades of experience in conducting LCAs for industry players as well as providing advice on sustainable construction to policy makers – on the regional, federal and European level.
Customer intimacy drives our business forward
To make sure that we truly live up to this ambition, Enperas taps into the broad experience of its CEO and founder Luc Plancke – whose career is centred around market-driven product development and research.
Prior to joining Enperas, Luc worked for 15 years at leading building materials firms Saint-Gobain Construction and Etex. At the first company, he fulfilled the roles of product manager and sustainable development manager. At the latter, he was responsible for product management, corporate social responsibility, business development, compliance and market-oriented research and development (R&D). In both roles, Luc was the driving force behind the development of multiple products. What's more, he contributed to gypsum boards becoming Cradle2Cradle and elaborated multiple LCAs and EPDs.
Even more, Luc sat on the board of the German EPD program IBU and co-developed an LCA tool with VITO that helps tackle the environmental compliance and ambitions of building material manufacturers that export their portfolios.
"We strive to put our customers at the core of everything we do"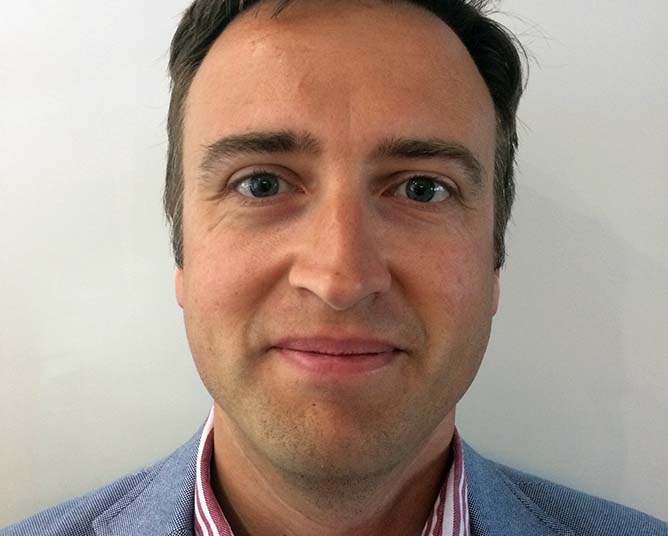 We foster close ties with the very roots of LCAs and EPDs
Thanks to our origins as a VITO and EnergyVille spin-off, the expertise of Enperas is directly rooted in the foundations of LCAs and EPDs.
To this day, our team maintains close ties with both VITO and EnergyVille, allowing us to offer our customers a complete solution for their environmental challenges.
At VITO, Arthur De Jaegher was active as LCA researchers, assessed multiple products and elaborated EPDs according to the Belgian, Dutch, French, and German programs. What's more, they contributed to our LCA tool and participate in LCA studies by building material federations.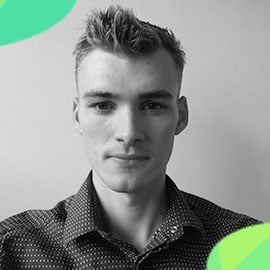 Arthur De Jaegher
LCA engineer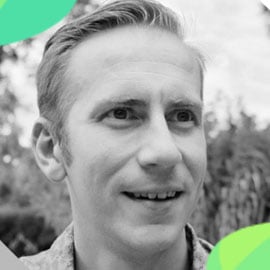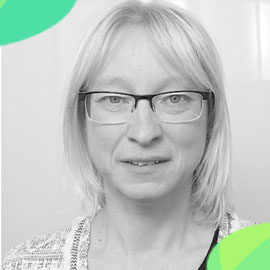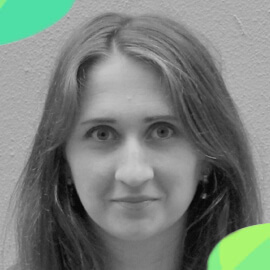 Santa Smukste
LCA engineer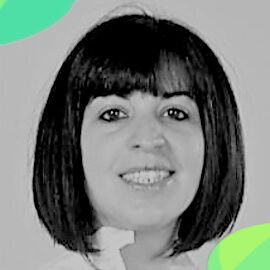 Martina Acquaro
Sales Development Representative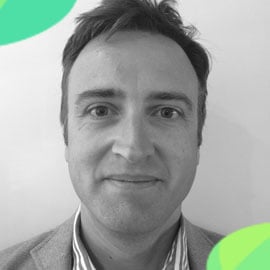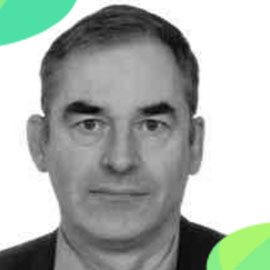 Rob Fabry
Financial Director VITO, board member Enperas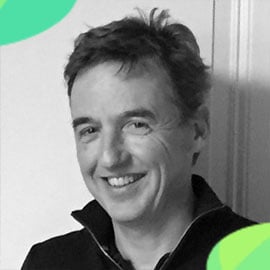 Patrick Van Roey
Board member Enperas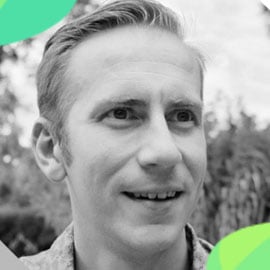 Michaël Rigart
Board member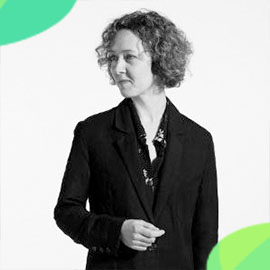 Marlies van Holm
Program Manager VITO, board member Enperas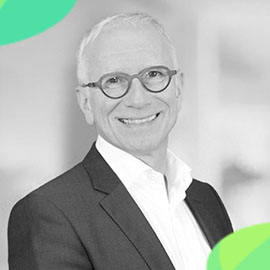 Jurgen Heyman
Board President
Our mission

is to keep things smart, yet simple
Enperas offers LCA and EPD knowhow that makes communicating about the ecological footprint of a product effective and comprehensible. As such, we strive for simplicity and facilitate smooth interpretation in eco-design and benchmarking studies.
Our goal is to streamline ecological profiling and to lower its barriers. Even more, we aim to empower the building industry with easy-to-interpret knowledge about and actionable insights into their life cycles and environmental impacts, resulting in effective eco-design that contributes to a more sustainable society.
Get in touch
Looking for an effective but accessible way to analyse, benchmark, and plan your product footprints and pipelines? Need lifecycle assessments to support your Environmental Product Declarations?