Free download
Download the Ebook; What's an LCA?
In this ebook you'll find out what life cycle assesment is.
It handles the highlights of the LCA methodology and the value that it brings. It reveals the differences with the Green House Gas protocol and brings examples for different types of industry. The ebook describes all the impact categories calculated and shows how LCA can contribute to your CSRD.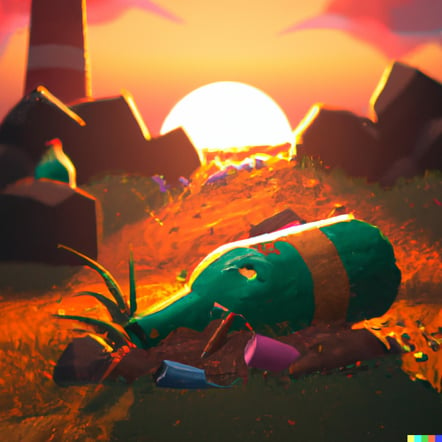 Download your LCA copy here: