Free LCA&EPD Seminar 31 march!
Register for our LCA & EPD Seminar - Diegem
During this seminar we will elaborate on:
1. What's an LCA or EPD?
We will explain to you what it is, What it tells you, and how it can be used.

2. What are the evolutions in the EPD landscape and its legislation?
We will explain to you the consequences of the implementation EN15804 +A2 and its different national implementations and an update on PEF regulation and the EU taxonomy.
3. TOTEM & QUADRANT tool
We will demonstrate to you how to specify your footprint in the TOTEM building assessment tool and how to apply eco-design and be compliant with our LCA QUADRANT TOOL.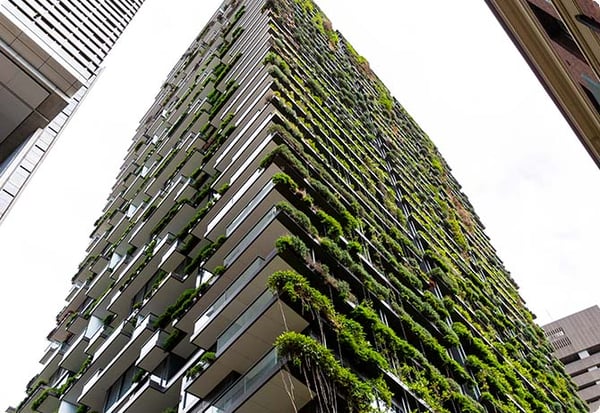 Does this interest you? Then don't forget to register using the form on the right!
Practical information
Date: 31/03/2023
Time: 10:00 - 13:00
Location: Meetdistrict Diegem
Register here for our seminar on 31/03/2023